Restaurants, bars, food production and hospitality companies worldwide are responsible for executing an ever-expanding list of refrigeration monitoring requirements from a myriad of governing agencies. Yet many struggle to maintain compliance due to undetected refrigeration failures, resulting in costly consequences. Are You Prepared for Your Next Regulatory Inspection?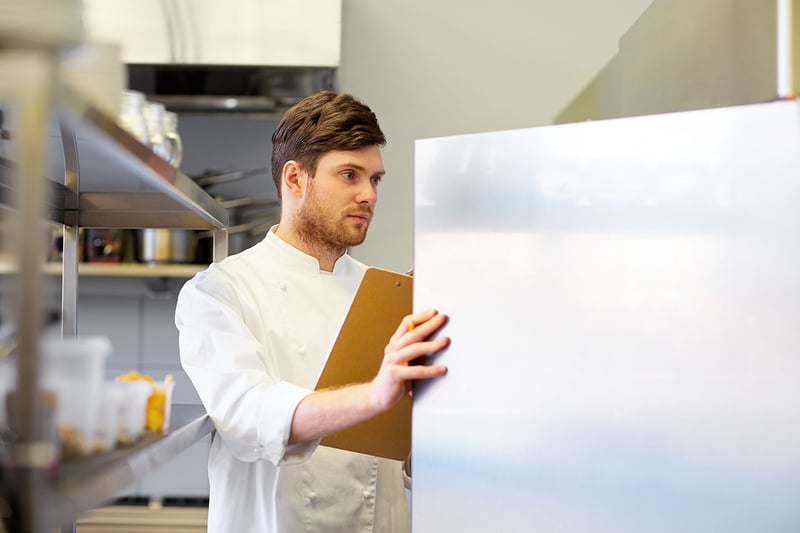 Proper refrigeration is vital for preserving the quality and safety of dairy, produce, meats, eggs, and other perishable food items.

Many facilities manually monitor refrigeration systems, but it's impossible to manually monitor equipment 24 hours a day. Even periodic monitoring is difficult to sustain. It's expensive, labor intensive, the readings may not be accurate, and monitoring efforts are often duplicated in order to meet overlapping regulatory requirements. Operational efficiency suffers as a result, increasing the risk for non-compliance.

With an IoT Solution from IMCI Technologies, you can achieve superior operational efficiencies by seamlessly integrating leak detection, temperature monitoring, pest control, air quality, lighting, occupancy, equipment and other conditions into our automated monitoring platform.
What we do:
We provide peace of mind and wonderful work-life balance
What we enable:
24x7 Operational Awareness
Anytime Anywhere Notifications
Phone, Tablet, or Desktop interface
Business Loss Prevention
Regulatory Compliance
Litigation Support Data
Reliable Alarming and Notifications
On Demand or Scheduled Reporting
Simplified Decision Support
No IT Support Required
Simplified Installation & Deployment
Pay ONLY Based on Your Needs
Reliable Customer Service
Cost Effective Solution
How we do it: