We build powerful, insightful technology for remote monitoring, management, and control solutions across all industries.
Our story is built on a rich history of innovation and industry firsts in telecommunications, power and utilities, public safety, building management, and more. Founded by telecommunications experts, IMCI's core focus has always been making the day‐to‐day monitoring, operation, and maintenance of operational infrastructures more efficient and less expensive. We learn the personalized details behind our client's most pressing concerns and provide products and services that save them time, money, and exceed their expectations.
Our History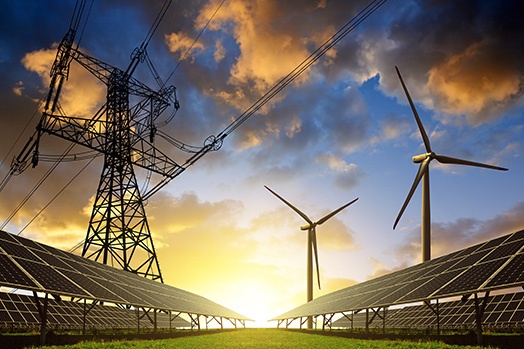 Founded in 1992, IMCI Technologies is headquartered in Chantilly, Virginia, in the heart of the Washington Technology corridor. As a leading and proven provider of Critical Infrastructure Protection (CIP) solutions, IMCI has experienced consistent growth in all of its markets, making it one of the fastest growing and most respected companies in the industry.
IMCI has built a solid reputation across markets as a global provider of innovative products and solutions, sharply focused on providing advanced remote monitoring, configuration, control, and management solutions. We have resellers and strategic partners throughout Europe and Asia and have recently been recognized as one of the fastest growing companies in the United States.
From the beginning, our focus has always been to put the customer first, to meet their needs and goals, to address their concerns, and to resolve their problems. As a result of our dedication, our customers include Fortune 500 companies, enterprise organizations, private corporations, and government entities in the United States, Canada, South America, Asia, and Europe.
IMCI is continuing to build on our proud heritage, introducing exciting new products and enhanced features, and looking ahead to an exciting future.
About Our Products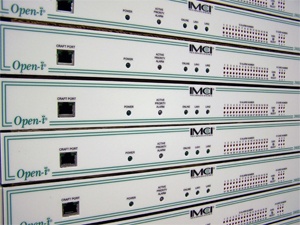 Our comprehensive product portfolio provides a complete management approach to any mix of facility equipment, sensors, meters, and network elements. We build secure, vendor-neutral infrastructure monitoring and management products, making continuous remote monitoring as easy as the click of a mouse.
Our flagship Open-i product has been implemented as a critical part of physical infrastructure protection for major United States and European telecommunications carriers and transportation administrations. Additionally, power and utility companies in the US, Europe, and Middle East rely on Open-i and the IMCI suite of products to provide always-on monitoring, configuration, control, and management of their facility equipment, sensors, meters, and network elements.
About Our Customers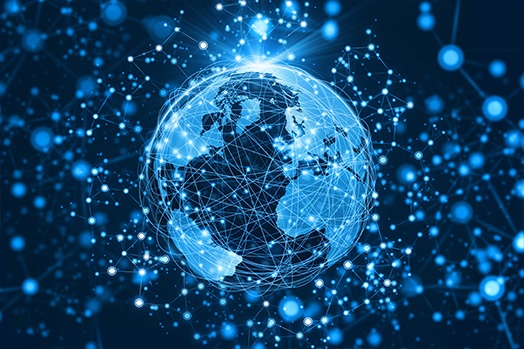 IMCI's comprehensive product portfolio provides customers with a complete solution to monitor, configure, control and manage any mix of network elements (Communication & Cyber Security), facility equipment (Power, HVAC, Fire & Safety and Physical Security), sensors, meters, Internet of Things (IoT), including legacy devices.
Our customers include government entities, power and utility companies, telecommunications, and broadcast entities throughout the United States, Canada, Europe, the Middle East, and Asia. We have worked with Departments of Defense throughout Europe, and we have been an integral part of the Public Safety networks in both a major United States city and state.