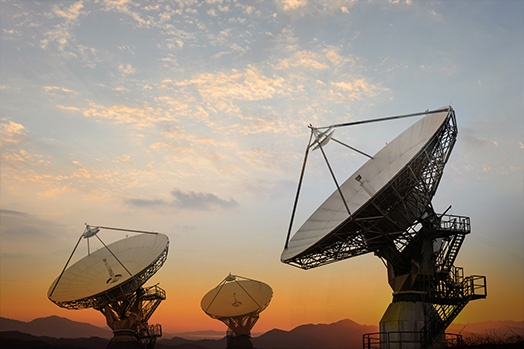 For the broadcast industry, network management is critical to ensuring customer satisfaction and revenue generation.
Broadcast and television operators rely on IMCI to provide them the ability to actively monitor, manage, and control information from multiple towers and sites. More importantly, due to the inaccessibility of many of the locations, personnel need the ability to remotely and reliably monitor everything, from anywhere. IMCI provides the broadcast industry with a comprehensive, reliable solution to these real-world problems, all while meeting the FCC's regulatory compliance guidelines.
IMCI empowers operators to proactively carry out maintenance from anywhere in the network, long before customers notice any issue - ensuring customer satisfaction while decreasing operational costs.
Contact Us
To speak with an IMCI representative, please call 1-877-641-IMCI (4624), or worldwide at 1-703-467-2970 or email us at information@imci.net.