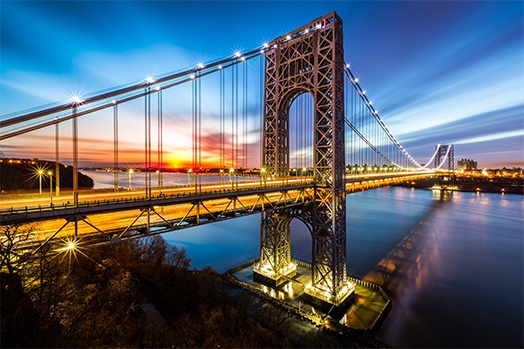 Time matters. In today's world, network downtime is unacceptable and facility system or equipment failure is not an option. But how do you maximize efficiency without drastically increasing manpower and costs?
IMCI takes an organic approach to remotely managing your critical infrastructures with the Open-i suite of products. Protect, monitor, configure, control, and manage all of your critical infrastructures through an always-on, always accessible browser-based interface.
The Open-i Product Family is a network independent suite of products that aggregates physical information from multiple sources and locations into a single intuitive web interface, increasing operational efficiency, reducing costs, and providing users with constant, easily accessible situational awareness.
Contact Us
To speak with an IMCI representative, please call 1-877-641-IMCI (4624), or worldwide at 1-703-467-2970 or email us at information@imci.net.