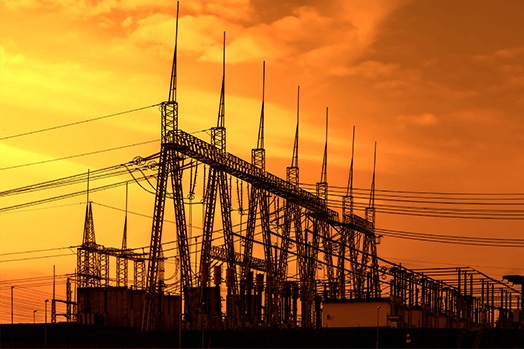 Public utilities and power companies turn to IMCI Technologies to provide reliable monitoring and control solutions for their facility operations and management infrastructures.
Using state-of-the-art remote monitoring, configuration, control, and management solutions combined with powerful web-based management software, the personnel of power and utility companies can make decisions based on up-to-the-minute data. Furthermore, with IMCI's unique Local Event Correlation feature, any physical device can be set up to adjust automatically to predetermined conditions, ensuring safety, security, and optimal environmental conditions are maintained, while simultaneously notifying site managers of any change.
Remotely take control of security, overhead, and costs while increasing the safety and security of your sites, with IMCI.
Contact Us
To speak with an IMCI representative, please call 1-877-641-IMCI (4624), or worldwide at 1-703-467-2970 or email us at information@imci.net.