Overview
IMCI provides end-to-end services to design, prototype, develop, test, and manufacture cost-effective, high-quality products and solutions (hardware, embedded firmware, and application software) for unique customer requirements using highly experienced technical staff and strong alliances with technology leaders.
Our hand-picked, professional staff offers effective, dependable, and interdisciplinary teams that are focused on our clients' business needs and can architect and deliver turn-key solutions. They are led by an executive management team with Fortune 500 experience.
IMCI Services
Engineering and R&D Services: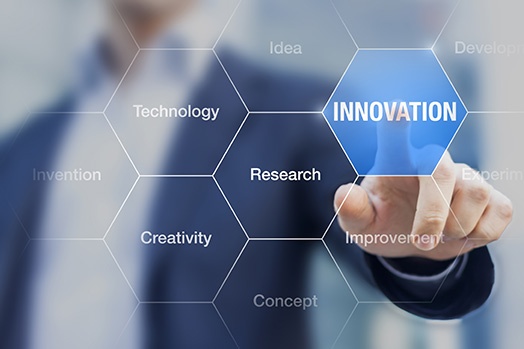 The R&D services offered by IMCI are a complete end-to-end product development process that focuses on helping customers design, develop, test, deliver, and implement solutions to their technology needs.
We provide quick turn-around custom research, development, and prototyping of electronic devices for special customer needs ("black box") while enforcing rigorous implementation of standard lifecycle development process. This includes requirements definition and analysis with customer concurrence, high-level design and review, hardware/software trade-off analysis.
Prototyping Support: IMCI researches and identifies parts and accessories (to build or buy), designing the entire system including the real-time embedded software. We look at what the customer wants to do and come up with a way to achieve it in the most efficient, time-sensitive way possible. Software development domains include Real-time Embedded, Communications, Internet/Intranet and Client/Server, Operational and Business Support System combined with cyber security measures and standards.
Computer-Aided Design (CAD): We work directly with customers to design and develop the product's schematics and printed circuit boards, using design software for electro-mechanical design and 3D modeling of components and the overall product.
Manufacturing: Using the CAD system design as a guide, we create and populate circuit boards, the wiring assembly, and the mechanical assembly. Our products are built to IPC 610 standards, including RoHS compliance capability. Using configuration management and material inventory control (via MRP software), our just-in-time manufacturing process reduces inventory drag on costs.
Quality Assurance: All product testing is under IMCI's full control using Q/A standards (ANSI/ISO/ASQ). We perform environmental testing, automated and manual functional testing, and regulatory testing such as FCC, ISA, UL, CSA, CE, and NEBS. Following IMCI's meticulous standards means that the final product that we design is of high quality and utmost reliability.
Global Logistics Services
IMCI offers multi-vendor, fail-safe parts sourcing processes for inventory control and shipping & handling.
Process Control (inbound): Through MRP-based inventory control, manufacturing work-order processing, accounting (procurement and sales order processing), and company-wide logistics management we are able to assure that all parts and products are always available so that our customers can always count on prompt delivery.
Shipping & Handling (outbound): We handle product packaging, door to door global shipping, tracking and delivery to ensure that the products are delivered safely at all times to all locations around the globe.
Software Services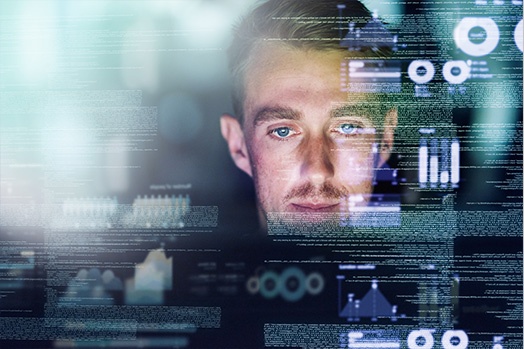 IMCI provides end-to-end services for application development projects, including software architecture and infrastructure, technical architecture, network architecture, business analysis, and data analytics through requirement analysis, systems development, testing, deployment and on-going support.
Our creative approaches to design have resulted in systems with greater functionality and faster, less-costly implementation along with lower operations and maintenance costs.
With a well-defined product development program, we stand ready to deliver and support a comprehensive suite of enhanced information systems and database applications to sophisticated users.
Software Design and Development: Our systems engineers are well versed in a variety of the methodologies and technologies that are fundamental to rapid development of robust, maintainable, and reusable software. We have expertise in project management, systems development tools, network management, design, analysis, development, and systems deployment on a variety of platforms, including embedded, web-based, and mobile applications. Our expertise includes:

Network Management and Infrastructure Monitoring Systems
Real-time Systems (embedded systems, device drivers, firmware)
Distributed Systems (Client/Server, web-based, mobile and User-Friendly GUI Applications)
Communication Software (middleware)
Database design (centralized, distributed, synchronized)
Database query development including generating customized reports
SNMP-based systems development including design and development of enterprise MIBs
Operational Support Systems (Intelligent Network platforms, Fault Management, Network Management, Trouble Ticketing Fraud Management, GIS, Network Provisioning)

Energy Management Analytics: We provide Data Analytics consultancy to take maximum advantage of available organizational information to enhance decision making, improve operations, increase customer satisfaction, and produce a better bottom line. Our seasoned team members can improve your company's ability to source, extract, collect, store, normalize, aggregate, and analyze data and, more to the point, translate the results of the value-added analysis into support for decision making to take action promptly. Much of this service can be performed remotely, providing a more economical approach to this business intelligence activity.
IMCI Technologies provides easy, agile, and robust business intelligence software that makes it possible for organizations and solution providers of all sizes to deploy or embed full-featured business intelligence solutions. Visually rich, interactive dashboards combine information from disparate sources along with intuitive report generation and scheduling. The intuitive result of our work ultimately encourages and ensures greater end-user adoption.
Some application examples of our data analysis and dashboard development expertise are:
Power Monitoring & Energy Management
Environmental Monitoring and Control
Integrated Building Management
Performance monitoring, trending, analysis, budgeting and forecasting
Advanced Reporting for trending, analytics of power quality and power fault history
Interface with meteorological, utility rates, energy consumption & building operations data sources
Product Support Services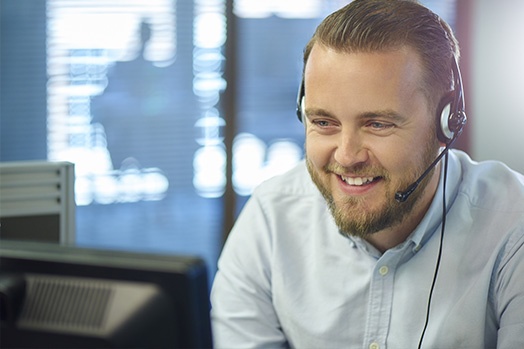 The comprehensive product support services offered by IMCI cover the complete deployment spectrum using experienced product support engineers and technicians.
Field Deployment Support:

Deployment Planning
Field Support

Equipment installation, cabling, configuration and testing
Local and remote site alarm certification
Operational readiness testing and certification

Network Integration Support

Server software installation
Platform configuration
NOC integration, turn up and support

Post Installation Documentation

As-builts, wiring diagrams, site certification documents

Customized Training

On-site or off-site classroom, workshops, refresher courses
Custom curricula
Field technician training for configuration, maintenance and upgrades
NOC Operator training for unit configuration, management software configuration, features use and system access.

(24/7) Technical Support Hotline

Experienced, product-certified technical support staff
Multi-tier response organization

Tier I (Technician and field operations support)
Tier II (Product support engineers)
Tier III (Product development team)

Remedy incident response platform (SLAs and escalation procedures)
Proven, scalable, flexible, repeatable, well-documented incident response process ensures customer SLAs are met
Single-number service for all post-sales issues and concerns
Simple, documented, RMA process

Annual Warranty and Maintenance