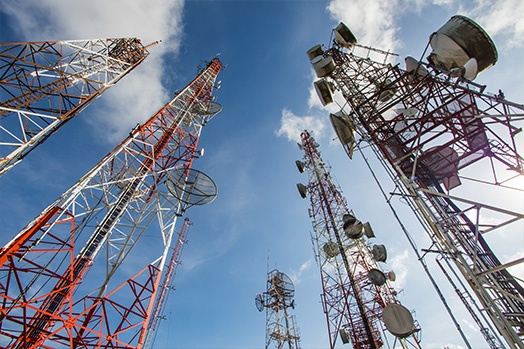 When minutes mean millions, trust your voice and data infrastructure protection to IMCI. Today's global economy runs on seamless, reliable communication, both wireline and wireless. So why leave the management of this critical system to chance?
IMCI offers a scalable site and equipment visibility and management solution, identifying faults or issues, reducing operational costs, and preventing customer churn, while simultaneously helping you drive your subscriber growth. The result is an always-on, reliable network you and your customers can count on when minutes matter. Additionally, IMCI offers its telecom clients comprehensive, state-of-the-art, cell site and hub site energy management solutions.
IMCI has worked with major telecommunication companies in the United States and Europe, reducing overhead and helping these companies build their subscriber base by ensuring reliable network uptime.
Contact Us
To speak with an IMCI representative, please call 1-877-641-IMCI (4624), or worldwide at 1-703-467-2970 or email us at information@imci.net.