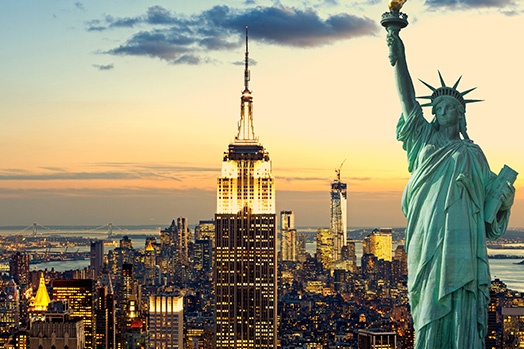 When seconds matter, turn to IMCI.
Our solutions ensure critical data reaches first responders when it matters most. Working with local, state, and federal agencies, IMCI provides secure, reliable solutions that manage the physical devices, network elements, and the security of any and all public safety network infrastructures.
Backed by over 15 years of experience, IMCI offers the industry's leading solution for ensuring network uptime, enabling proactive fault notification and isolation as well as single or multi-site monitoring and control.
IMCI has designed and installed solutions for city and local agencies in the United States as well as solutions for national government agencies worldwide.
Contact Us
To speak with an IMCI representative, please call 1-877-641-IMCI (4624), or worldwide at 1-703-467-2970 or email us at information@imci.net.